Elizabeth MacLeod     
Best Selling Author + Illustrator of the Wild Woman Mystery Cards
Receive inspiration, clarity and guidance.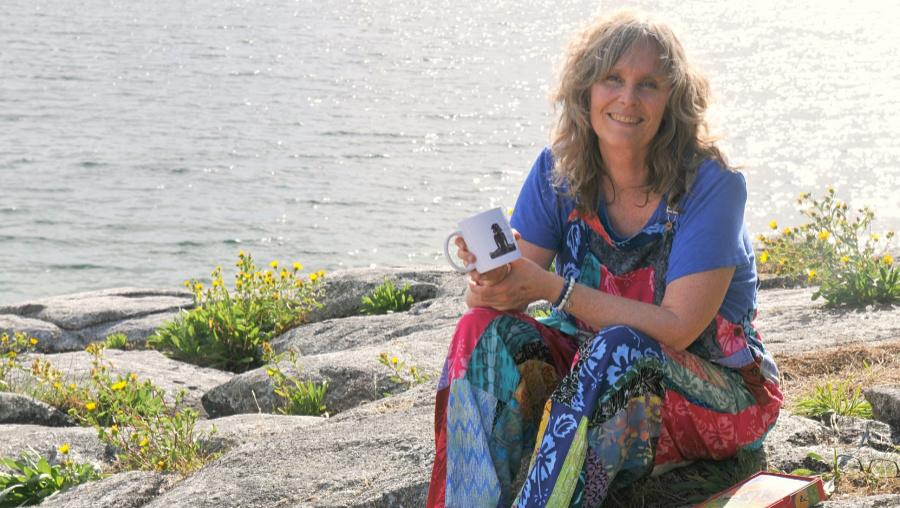 Connection, flow, confirmations and weekly Wild Woman Mystery Card readings.
A private Facebook page for you to pause and recharge.
Join the Wild Woman Circle.  Click Here.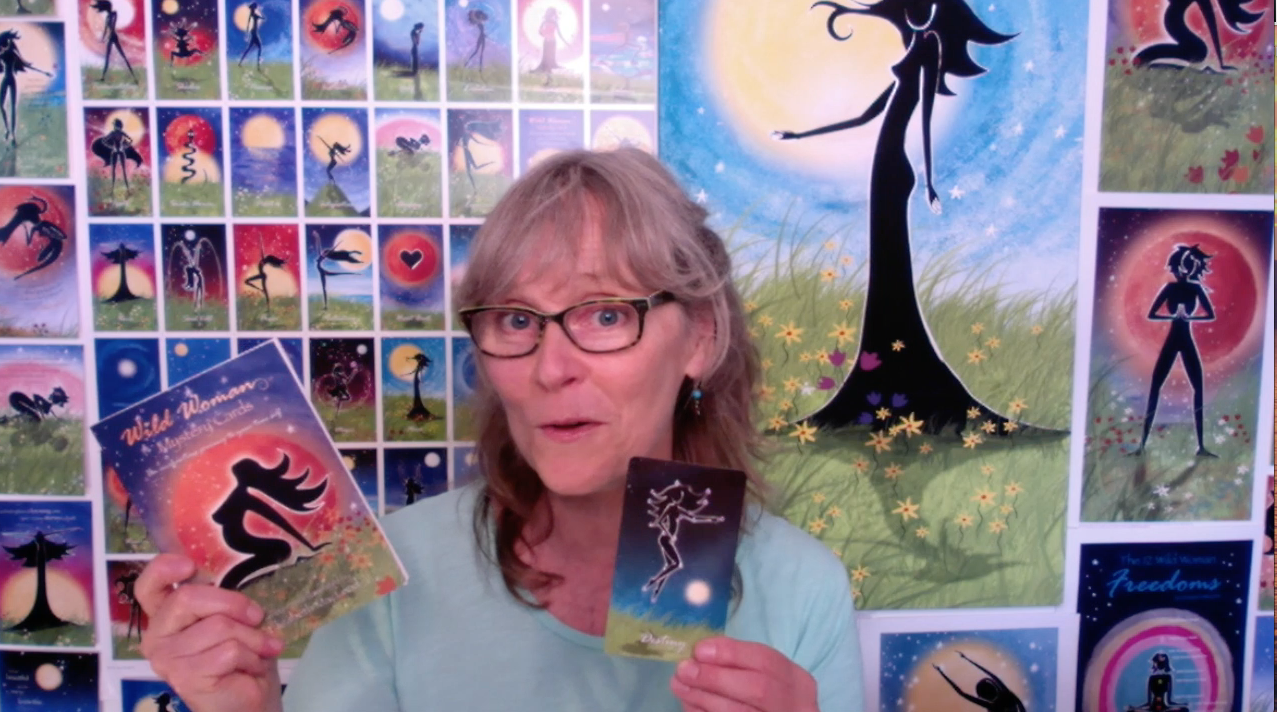 "If you ever feel a bit down, watch Elizabeth and you will be calmed and centred.
She's soft spoken. She's just a delight to watch." 
Wild Woman Viewer
Watch the shows…click here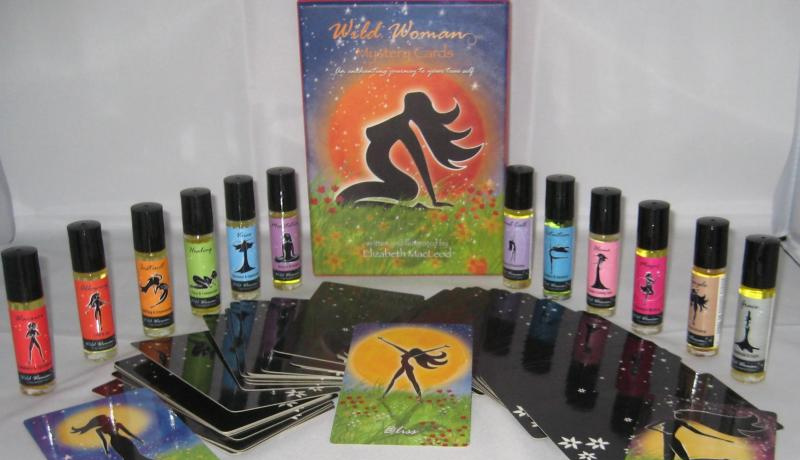 Live your magic everyday with
Wild woman oracle cards, malas, essential oils, posters and more.
Free shipping on orders +$150
SHOP in the store.  Click here.
I Believe
I believe in magic.
I believe you are powerful beyond measure.
I believe you are wild deep within your soul.
I believe in that which we can not see.
I believe in the heart that beats inside you.
I believe that fun is an important part of life, even spiritual life.
I believe that tears are to the soul as vitamins are to the body.
I believe that magic is alive and beating.
I believe that you are everything possible and impossible.
I believe you are love. And I believe you are lovable. And I believe you are loving.
I know, without a doubt, that connection is the breath that keeps us living. That re-connecting to the heart of who you are will bring you back to your happiness and to your power, beauty, glory, grace and wildness. 
Connecting, I believe, will heal the world.
The Wild Woman Mystery Cards are amazing!
I read lots of "self-help" books. I am a fan of authors like Dr. Wayne Dyer, SARK, Neale Donals Walsh, Louise Hay and many others. I've never read anything like Elizabeth's Cards.
Every morning, I take some deep breaths as I slowly shuffle the deck. I choose a random card, and begin my day in a place of love and beauty.
They are so incredibly beautiful and the wisdom is like healing balm for my soul. THANK YOU!
Wild Woman Kelly, Colorado USA
After working with Elizabeth, a genuine peace and feeling of abundance pervaded my body, mind and spirit. I feel lighter and now able to recognize more of my story. Elizabeth created a loving, safe space to investigate.
She helped uncover my soul speak and I'm grateful. And she gave me a new tool which I am able to call on as needed. Thank you Elizabeth, for the care you showed me and your generosity of spirit. I am delighted.
Wild Woman Maria, Melbourne, Australia
Your newsletter spoke to my soul in a way – well, I didn't know it needed this message so much.  Thanks!
Wild Woman Jane, Port Moody, BC
You do make me smile, girl.  Luv you.
Wild Woman Helena, Calgary, AB
Elizabeth, you have captured the essence of what women dream about  . . . being a free spirit with a loving understanding nature. A woman who loves herself as much as she does her family, friends and surroundings. She laughs deeply and cries tears of both sorrow and joy. Through her experiences of life, balancing the good with the 'not so good' she has become her own best friend and has at last, found peace in knowing herself.
Wild Woman Terry, Coquitlam BC
Your inspirational emails have helped me keep going and I thank you for your conversations that inspire by reaching out and given me a hand to get up again when I falter. Love from a Wild Woman on the mend.
Wild Woman Kathleen, Vancouver, BC
Nice news letter. It's a good thing to read in bed before you come out of the cave. I do feel like you are writing to me directly. With love coming your way.
Wild Woman Andrea, Garden Bay, BC